 Program management software keyboard FastKey 2.0
$0.1 Screen Changer (change the background on your desktop)
$0.04 Thermometer on the desktop
$4 Mouse Utility put an end to petty intrigues
$1.99 MemLoad-shows how busy and the RAM, CPU, and swap file.
$1.99 Red Button-most convenient alternative menu.
$0.99 Handy replacement for the standard task scheduler - contact your system administrator
$1 Screensaver fish in an aquarium - two versions
$0.4 Win Corrector v. 1.0 - Control of Windows, you are annoying.
$0.09 WatchCat (The program allows you to hide your open windows to tray)
$0.11 Hidden camera meant for tracking the working monitor employees
$2 Waller-program, change the wallpaper on your desktop. Pleasant and comfortable design. A lot of extra. Funky.
$1.2 Shot Catcher - Photo Desktop (screenshot)
$0.1 volume-program to adjust the volume
$0.3 Information about memory
$0.3 Change the name of the Start button
 1
 5
red seo optimization
0
$0.15 Turn off the computer program
$0.5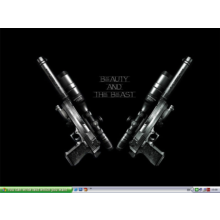 Drunken Clock (screensaver)
$0.1 Replacing icons EXE file (not a shortcut) to an indicated.
$0.19
CunningEye version 1.2.0.1
$5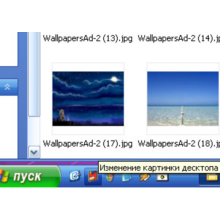 Change your desktop picture click of a button
$2.03