 Search on your site and Otpralenie letters directly from the site
$0.99
Dynamic Server generator doorway
$50 500 white catalogs for Allsubmitter
$7 Script to generate an encrypted Java Script
$1 PHP Web E-Mail Extractor 1.1 by yTag
$10
Ad Blocker 4Google2 2.3.9
$1 Generation systems ads for Google AdWords and MSN adCenter + BONUS
$30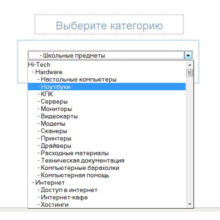 The parser Yandex.Catalog buy, collects the entire base Yandex
$0.1 Script to determine the parameters for the list of domains (particles / n
$30
The script definition fake Pagerank
$10 The script definition zabannenogo site on Google
$10 The script is search engine simulator.
$9.5 The position of the site in search sitemy
$7.5
The script displays the headlines sites.
$5
The script to analyze backlinks
$7.5 Check the website for the presence of nofollow on partner site
$12
Check the position of the domain in the search redundant system.
$10 Search keyword analysis.
$5.5
Angsumans Translator Plugin Gold v1.3
$75
Скрипт проверки ТИЦа и кол-ва страниц в Яндексе
$2 Script to determine Yandex CY
$0.05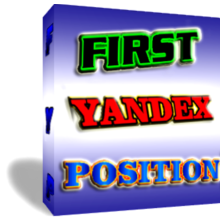 FYP advanced positions in search engines + WARRANTY
$20 Search bot of mp3 files on the Internet in Perl
$5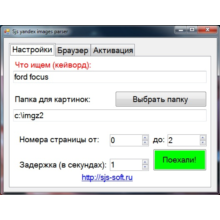 Sjs parser Yandex pictures
$10
The script is search engine
$8.42
A PHP-script parser extradition Yandex
$2.81
SEO mizer script for page optimization
$0.04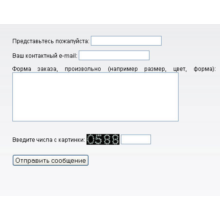 Feedback Form to PHP (with captcha)
$0.49
Script. The music search engine.
$160
Ready Web directory - uralpage.ru
$4000