Task 02100111-0300-0003 (judgment of ElektroHelp). Calculation of the AC circuit.
$1.08
History and Philosophy of Science (tickets and answers)
$5 Scientific articles in English (with translation)
$2
13.00.02 - candidate minimums tickets (computer science)
$20 Literature review Ecology, Entomology, Biology.
$55
Passed RFEI Information Technology Management 50vopr.
$1.97
The procedure for selection of the criminal case (report on research 2007)
$4.67 answers for the exam to graduate school in 2010 DVT
$0.21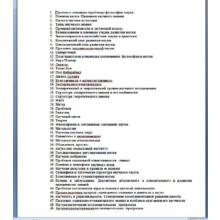 Answers to the candidate. ind. on the history and philosophy of science
$0.28 Complete article in English translation (450 K characte
$13.34 Как подготовить исследоватeльскую работу
$1.39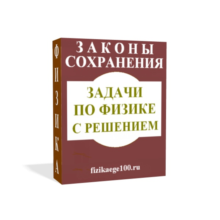 Physical problems with solutions. CONSERVATION LAWS.
$1.68
The rhetoric of patriotism or nationalism
$0.7 Accounting practical part 4 version
$7.02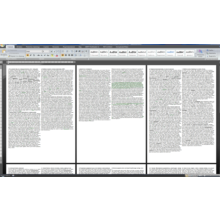 Crib on philosophy Ph.D.
$14.04
Answers to Tests Pricing in Construction
$4.91
accounting test MEBIK
$3.51
Management Test MEBIK 2
$1.12
Territorial organization of the population
$1.12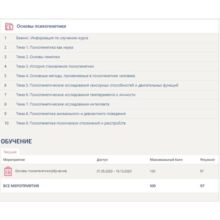 Psychogenetics Basics: Synergy Tests with Answers
$2.11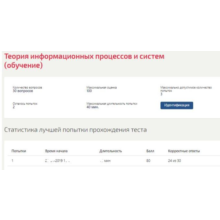 Theory of Information Processes and Systems Answers
$2.11 FINAL ACCOUNTING AND ANALYSIS OF BANKRUPTCY
$1.12