 Diagnostics of karma (Book 1)
$10 Diagnostics of karma (Book2)
$10 Diagnostics of karma (kniga3)
$10
Diagnostics of karma (kniga4)
$10
Diagnostics of karma (kniga7)
$10 Litalmanah Deribasovskaya - Rishelyevskaya 2008 number 33
$5
Litalmanah Deribasovskaya - Rishelyevskaya 2008 number 34
$5 Abbie Hoffman: Sopra THIS BOOK
$0.1 Chicherin-MUSICIAN AND HIS BOOK ABOUT MOZART
$0.32
"7 secrets of writing great ads for Yandex"
$6.94 Johann Bloch "History of the prostitution"
$1.38
Legend of the Russian land
$0.5
The presentation about the Aztec tribe
$0.84 Marilyn Manson - a long, hard road out of hell
$1 Audio book "The genius of the game"
$13 Presentation on world culture Impressionism
$1.41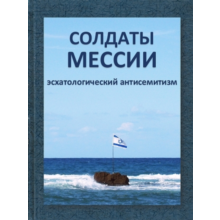 Soldiers of the Messiah, eschatological anti-Semitism
$3.99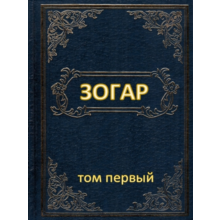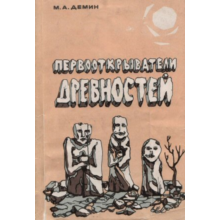 Mikhail Demin. Discoverers of Antiquities.
$0.7 Ancient Rus and the Great Steppe
$0.49
Alexander Surazakov. Tales of olden times.
$0.7 Женская красота Frauen Schonheit
$0.14
The sacred dance. Between Earth and Sky.
$1.5