Content: text (23 symbols)
Available: 13
Uploaded: 16.10.2021

Positive responses: 11
Negative responses: 0

Sold: 27
Refunds: 0

Seller: ossis

Ask a question
Loyalty discount! If the total amount of your purchases from the seller more than:
| | | |
| --- | --- | --- |
| $1 | the discount is | 1% |
| $20 | the discount is | 2% |
| $50 | the discount is | 5% |
| $100 | the discount is | 10% |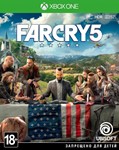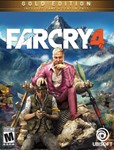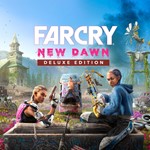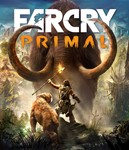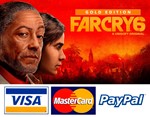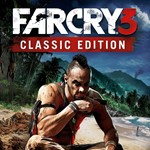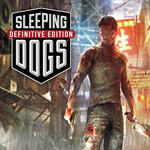 This is shared account
❗️ ❕ The game is working on either Xbox One or Xbox Series X|S ❕ ❗️
✅ Instant Delivery!
After payment you will immediately receive the data and detailed instructions!
✅ Safety Guarantee!
Only here you can be sure that the game was bought legally!
We guarantee that your Xbox and account will not receive a ban!
✅ Profitable!
You will share account with other customers. Thanks to this, the price is so low!deliveryDescription/deliveryThis Bundle contains full version of Games:
🎮 Far Cry 6 Gold Edition
🎮 Far Cry 5
🎮 Far Cry New Dawn Deluxe Edition
🎮 Far Cry 4 Gold Edition
🎮 Far Cry 3 Classic Edition
🎮 Far Cry Primal
🎮 Sleeping Dogs Definitive Edition
✅ Reviews and other products you can see here
https://xgamepass.ru/xseller/339010
*******
✅ After downloading the game you can play on your own profile.
*******
⚠️ You will have to launch the game by instuction! Internet connection is required!
⚠️ It is strictly forbidden to change any data on the account, install on more than one console, transfer account to third parties as well as play with the shared profile turned on, preventing other users from starting the game.. Violation entails a denial of service without refund.
Security code is issued only once (if required)
⚠️ Additional content and online gaming may not be available on the shared profile
⚠️ When you update your console, Microsoft may change how you use account. Refunds are not provided if it is inconvenient for you to use a shared account.