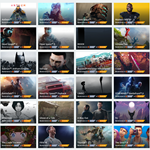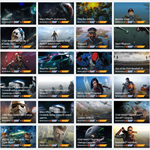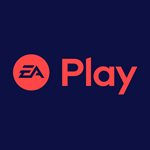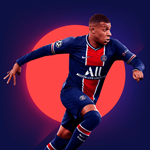 After payment you will instantly receive an official activation code for ORIGIN EA PLAY for 1 month.
When these codes are activated, the subscription is added up. The maximum subscription period is 24 months.
Activation codes have no regional restrictions.
Subscription Benefits:
- Access to an ever-growing library of games. As long as you are a subscriber, you can play any available games as much as you like, including Battlefield 1, The Sims 4, Plants vs. Zombies Garden Warfare 2, Batman ™: Arkham Origins, Mad Max and many others;
- the ability to evaluate new items a few days before the release thanks to the trial version "Play among the first";
- 10% discount on digital purchases at Origin, including full versions of games, add-ons, points, and more.
Product Code Activation in Origin Client
PC
- Log in with the EA account to which you want to bind the game;
- open the Origin menu;
- select "Activate product code ..."
Mac
- Log in with the EA account to which you want to bind the game;
- click "Games" in the top menu of the computer, and then "Activate product code ..."